Hole in the Clouds
---
Tag: playing
Jul 2, 2011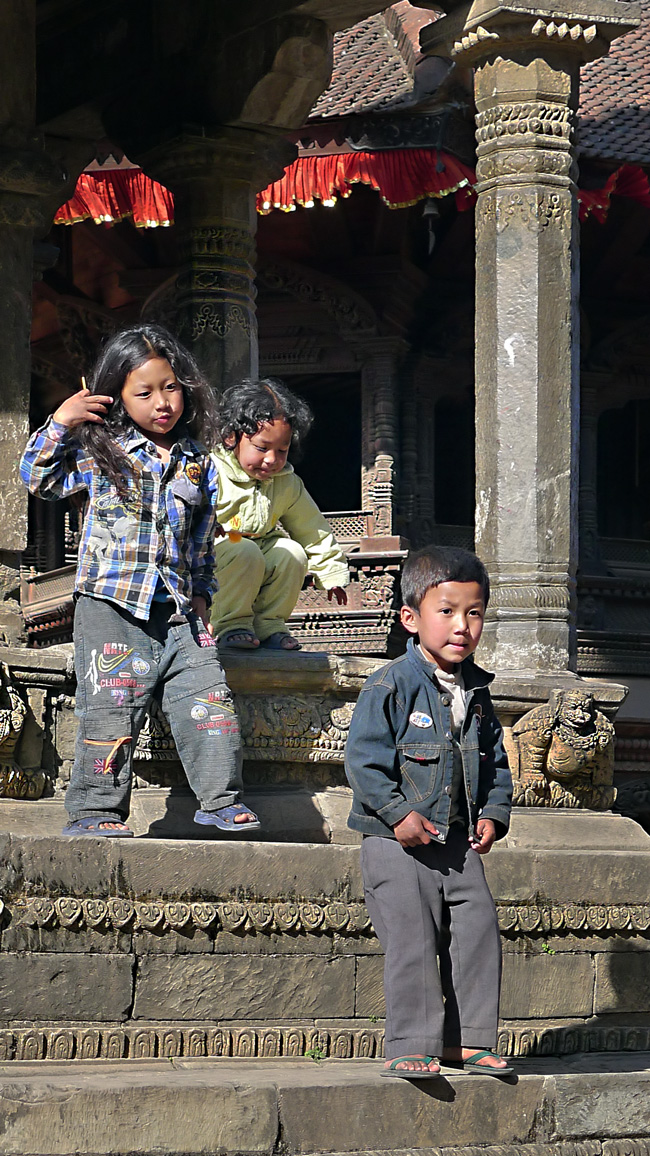 Like young'uns everywhere, children in Nepal like to play out front on the stoop.
children
Nepal
steps
playing
jumping
Feb 15, 2014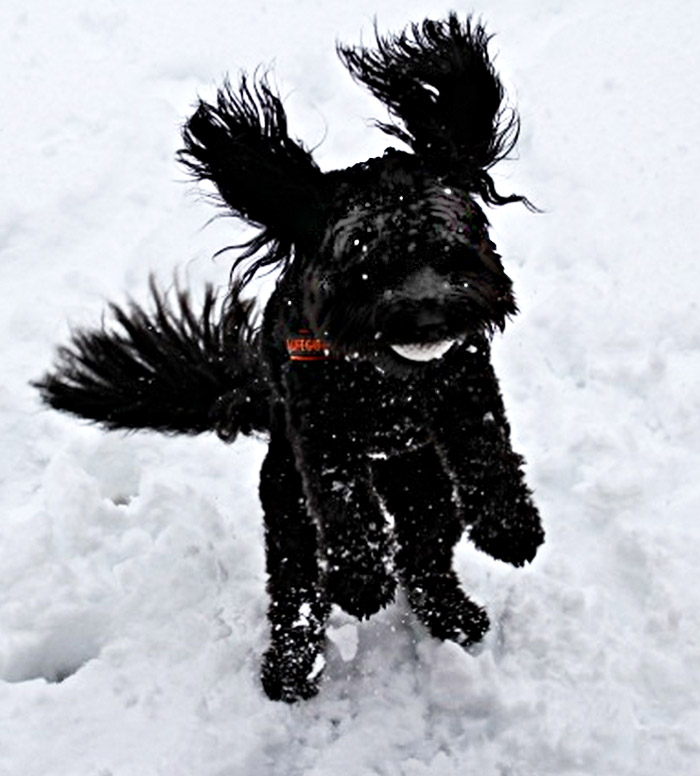 Friday was a leapin' good snow day for dogs in Durham, North Carolina.
dog
North Carolina
Lockridge
winter
snow
playing
ball
(Image credit: Carol Stack)
Mar 29, 2017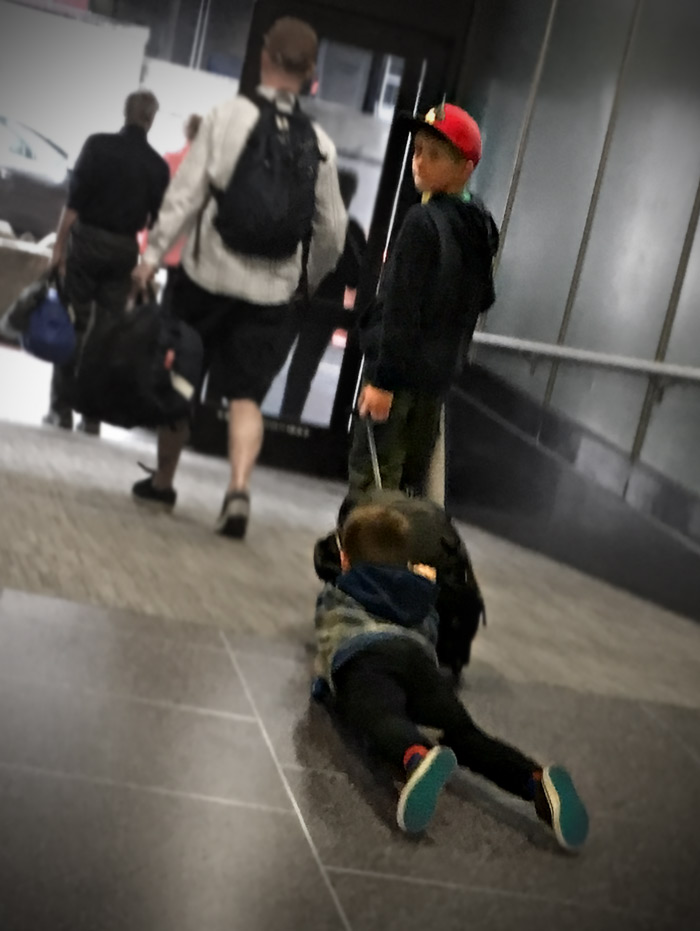 Don't know these kids, just caught a glimpse in passing. One of them plopped himself down on a skateboard and hitched a ride through the airport behind the suitcase being pulled by the other kid. They could be brothers. I'm pretty sure they're the kind of kids that people call A Handful. Especially the one on the skateboard.
kids
boys
skateboard
playing
Sea-Tac Airport
suitcase
(Image credit: the phone)