Hole in the Clouds
---
Tag: glass
Aug 18, 2014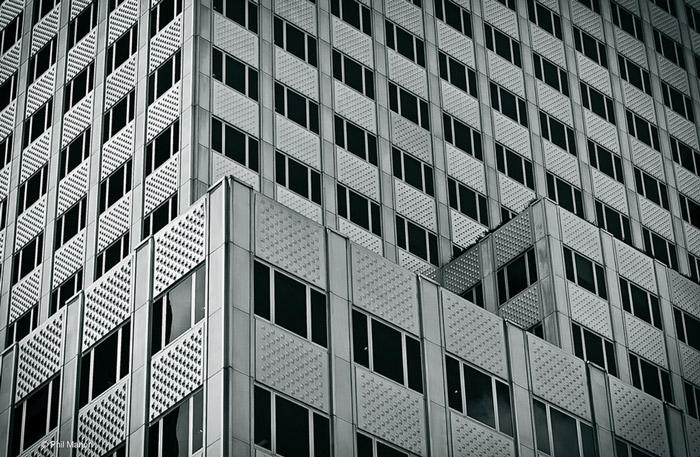 Above, in New York; below, in London.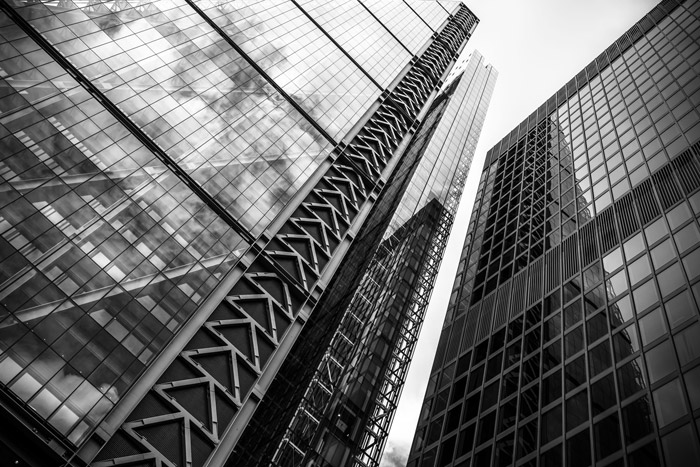 cityscape
architecture
skyscrapers
glass
(Image credits: London, Dan Cook; New York, Phil Marion)
Feb 21, 2017
With shopping bags, at the new town hall building in the Palaio Faliro district of Athens.
cityscape
Greece
architecture
reflection
walking
Athens
glass
(Image credit: Dimitris Polydoropoulos)
Mar 2, 2018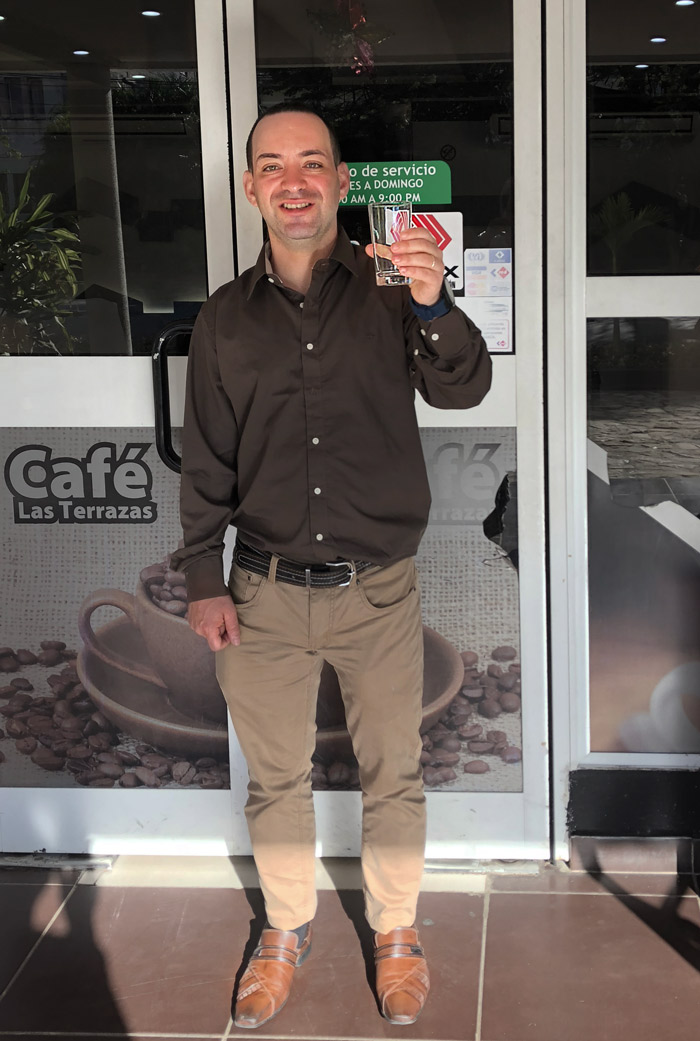 In Havana, if they send you out to get the coffee for everybody, you bring a glass to the coffee shop and tell them how many shots to put in it.
Don't go early in the morning, however. This shop didn't open till nine.
We note that in this picture, Joe is wearing the shoes he got married in.
Joe Stein
Havana
Cuba
coffee
shoes
coffee shop
glass
morning
(Image credit: C. Fuchs)