Apr 12, 2014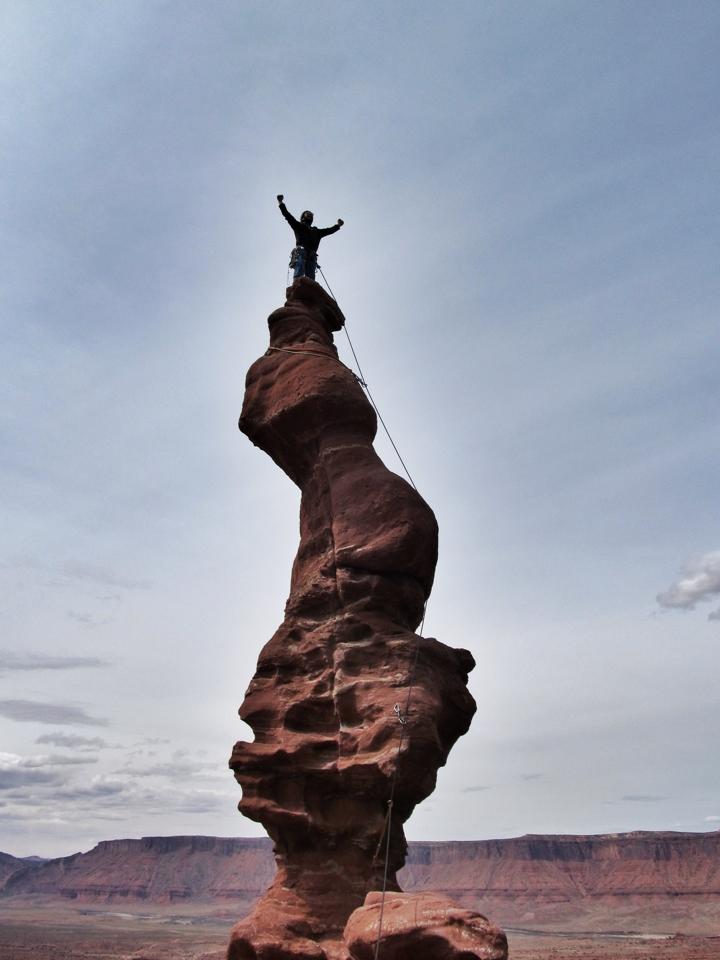 Looks like yesterday's g'mornin was one silly mess: wrong boy, and even wrong uncle.
This picture shows the real Hank Stein atop the twisted chimney at Ancient Art near Moab, Utah. Yesterday's picture was of some other somebody.
And the uncle who gave him a sort of shout out on Facebook–"Get down from there this instant!" That was his Uncle Rich. Yesterday's posting attributed those immortal words to some other uncle.
Apologies all around.
mountains
rocks
desert
Hank
Utah
Uncle Rich
climbing
Moab
Ancient Art