Hole in the Clouds
---
Tag: sport
Apr 8, 2014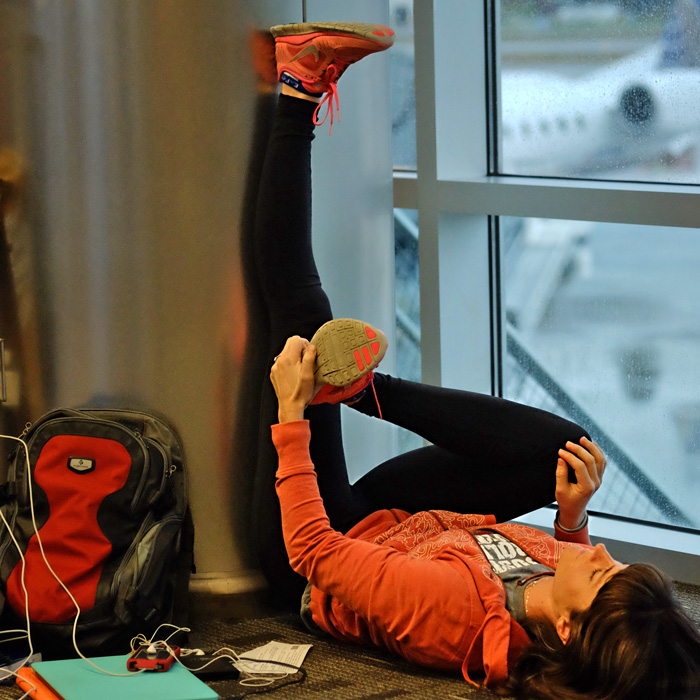 Lots of weather delays Sunday at the Birmingham airport.
Alabama
portrait
airport
orange
sport
Birmingham
(Image credit: Little Fuji)
Feb 13, 2018
You'll want to watch Olympic curling this week, if only to see the Norwegians' team uniforms., which also feature matching blazers for off-ice swagger. The pictures show recent uniforms; this year's Norwegian curling trousers have been revealed, but we won't show them here out of an abundance of spoiler caution.
ice
fashion
Norway
Olympics
sport
curling