Hole in the Clouds
---
Tag: (Image credit: Richard Manno)
May 24, 2011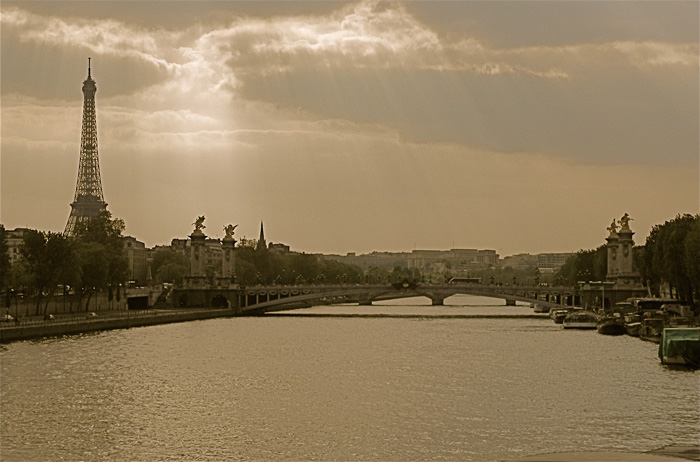 With a sky so propitious, what could go wrong? So many bridges to cross.
cityscape
Paris
France
Seine River
Eiffel Tower
(Image credit: Richard Manno)
May 31, 2011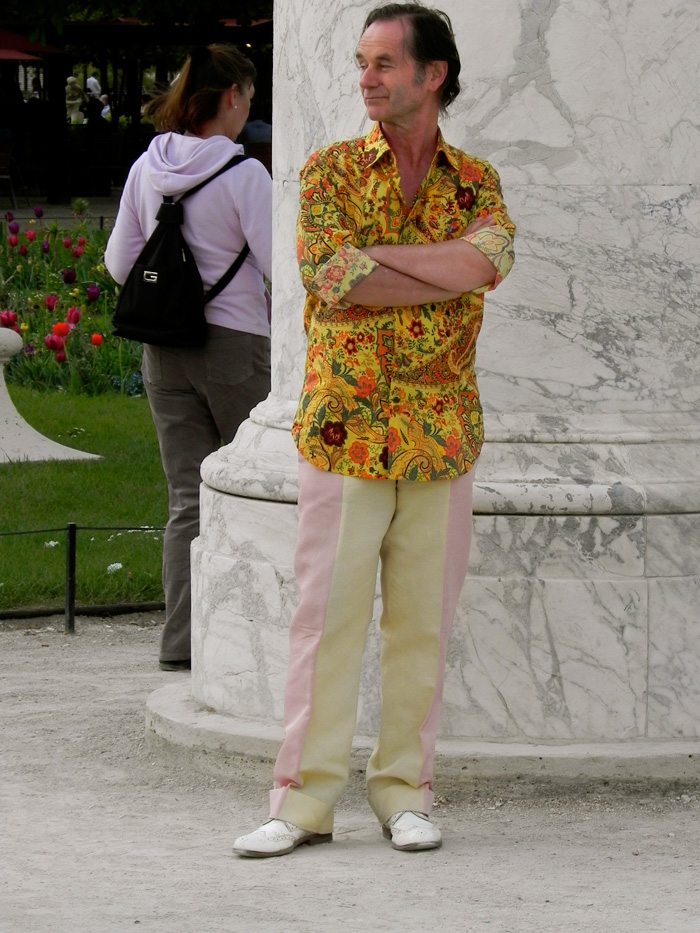 Pink stripes on his pants, orange flowers on his shirt, white shoes, a hint of a grin. His sense of style is perhaps not shared by many Parisians, but nonetheless, here he is, in Paris in the springtime.
streetscape
Paris
France
clothes
(Image credit: Richard Manno)
Aug 15, 2011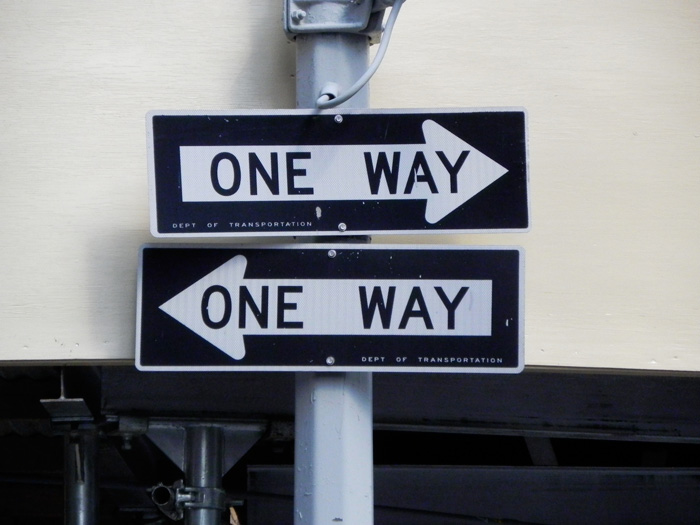 I've done my due diligence on this; "Richie's photo is 100% legit," says Michele, the photographer's wife. No Photoshop.
The signs were posted at the corner of Madison Avenue and 81st Street in Manhattan, one block east of the Met. "Only in New York," observes Richie, the photographer–but I beg to differ. Traffic is all screwed up everywhere nowadays, as is politics and the economy, and if you know which way to go, don't even bother trying to tell me because I can't believe anybody any more.
streetscape
New York City
signs
(Image credit: Richard Manno)