Hole in the Clouds
---
Tag: fireworks
Jan 5, 2012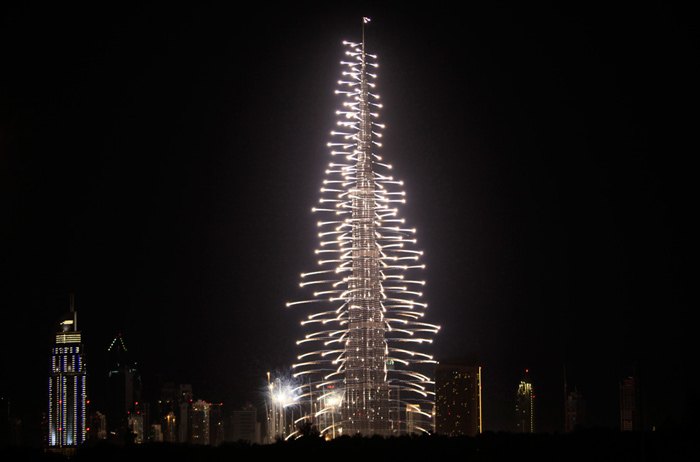 At the world's tallest office building, they had fireworks for New Year's.
cityscape
birdseye view
night
Dubai
New Year's
United Arab Emirates
fireworks
skyscraper
Aug 29, 2012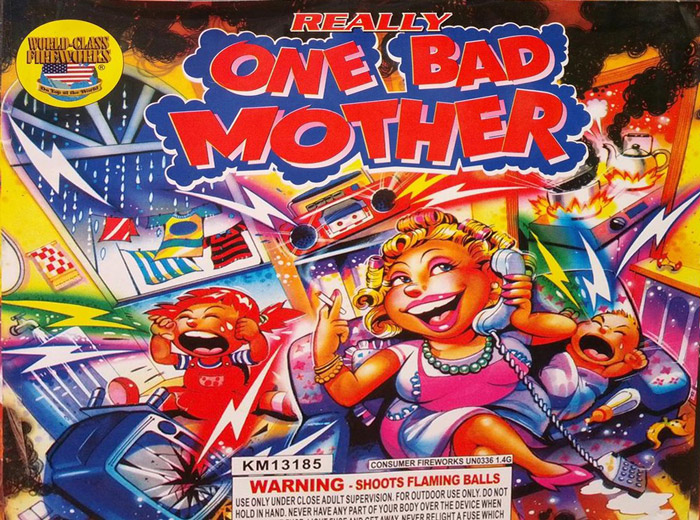 This artwork is from the lid of a box of fireworks. USA! USA!
fireworks
advertising
flaming balls
Jan 1, 2015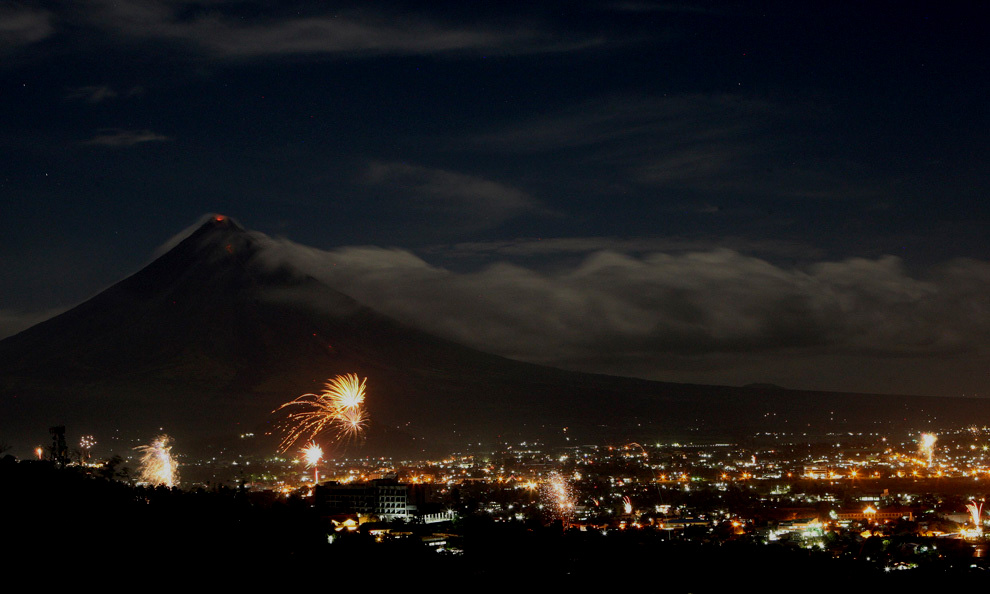 In the earliest moments of the year 2010, the people of the Filipino city of Legazpi, south of Manila, celebrated with fireworks, as the Mayon volcano in the distance stirred up some fireworks of its own.
As we slip slide into 2015, here's hoping we all stay warm and healthy and full of sparks. And where's that cup of kindness when we need it?
landscape
night
volcano
New Year's
fireworks
Mayon