Jun 14, 2016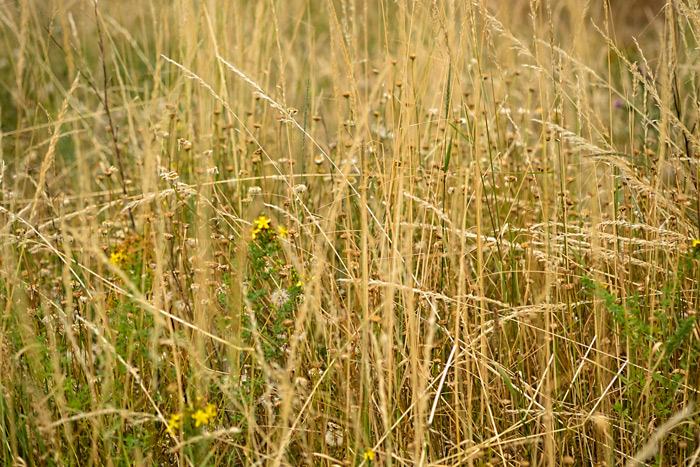 The prairie lands around the southern end of Puget Sound were created by ice and sustained by fire.
Retreating glaciers some ten thousand years ago left behind vast stretches of land scraped bare of trees, initially supporting only grasses and other low-lying scrub, in a climate generally so humid that grassland would normally yield to forest. Much of this post-glacial prairieland did revert to forest, but by burning off the old growth every spring, Native peoples prevented tree seedlings from taking root and thus maintained many thousands of acres as grassland for grazing their horses and other livestock.
However, the prairies of Western Washington were the first land grabbed by invading Europeans; lacking tree cover, they were ready-made for cropland and pasture. Farms and cities grew. The ancient practice of annual burns was abandoned, and big trees were soon thriving.
Only a few tiny remnants of these prairies remain, grassy islands in a sea of trees, and they are ecologically degraded now to varying extents. Much of the remaining acreage is entrusted to the Center for Natural Lands Management, a nonprofit that attempts to restore and preserve the South Sound prairies. Annual burning regimes have been reinstated.
Above is a bit of the grass in Glacial Heritage Preserve, a prairie in Thurston County, Washington, that is open to the public only on volunteer work days.
Washington
summer
grasses
grass
Glacial Heritage Preserve
groundscape
wildflowers
South Puget Sound
Thurston County
(Image credit: Fuji T)