Apr 24, 2012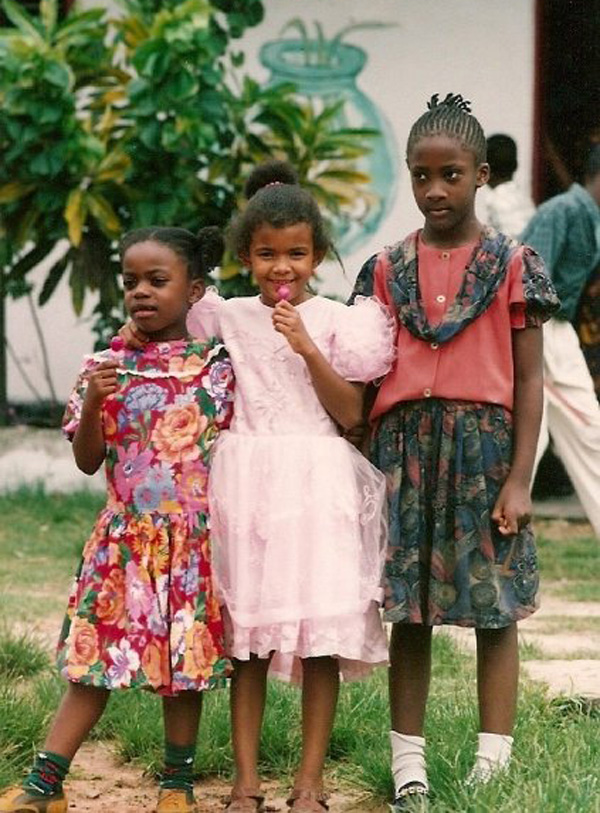 Today's news brought to our attention yet another new crime: CTLOYOHWB, changing the locks on your own house while black. When 61-year-old Jean-Joseph Kalonji and his 57-year-old wife Angelica were caught doing just that the other day in Porterdale, Georgia, they were held at gunpoint by neighbors and then jailed overnight by police.
Fortunately, this time, nobody got shot, but the terror of having strangers hold him prisoner with semi-automatic rifles pointed at his back reminded Kalonji of the violence he had fled when he came to America in the late 1990s as a refugee from Mugabe's Zaire, now Congo. Angelica Kalonji is also an immigrant, from Romania.
The couple was hoping to build a soccer field on the 11-acre property; their son Bruno is a coach in Atlanta.
Among Bruno Kalonji's young soccer players were the children of a high-powered Atlanta attorney, Don Samuel. Samuel took on the case for free, and when he showed up in town, the Kalonjis were released from jail and all charges against them (loitering and prowling) were dropped.
It's been reported that charges may be filed against the gun-toting neighbors, no doubt to take the heat off the idiots in the police department. The Kalonjis have postponed their move into their new home.
These pictures are from Angelica Kalonji's Facebook page; they show the couple's daughter with her cousins during visits to Congo (above) and Romania (below).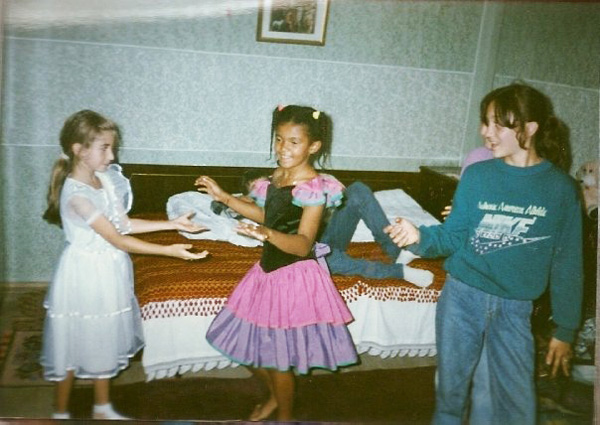 Romania
Georgia
Kalonji
Atlanta
Porterdale
Don Samuel
Congo