Oct 31, 2012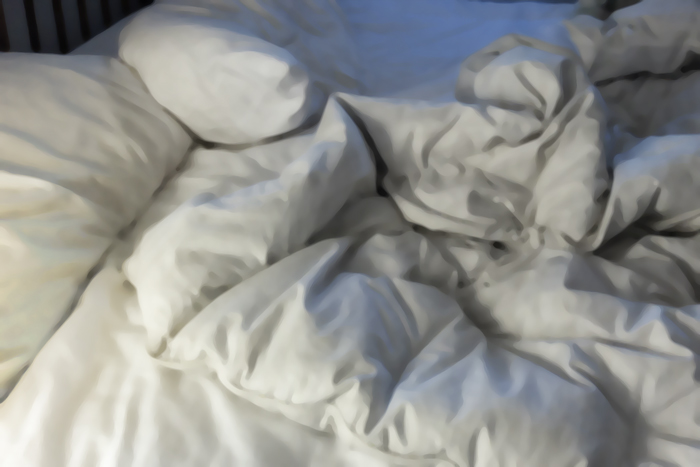 This past Friday was the third annual Philly Photo Day. The idea is for people all over Philadelphia to participate in documenting a day in the life here; thousands of people each send in one photo taken anywhere in town on this date, and the Philadelphia Photo Arts Center gathers them all into an exhibit to open in December.
Last year, I submitted
a picture
of people waiting on line at the state liquor store on South Street. This year, alas, Philly Photo Day caught me cameraless––but not really utterly cameraless. I am still blessed with a cellphone with which to do the deed.
So early in the morning of Friday, 26 October 2012, I wasted no time. Hopped out of bed, grabbed my phone, spun around, and recorded for posterity an image of where I'd just been.
--
bed
home
Philadelphia Photo Arts Center
Philly Photo Day