Hole in the Clouds
---
Tag: Malaysia
May 18, 2010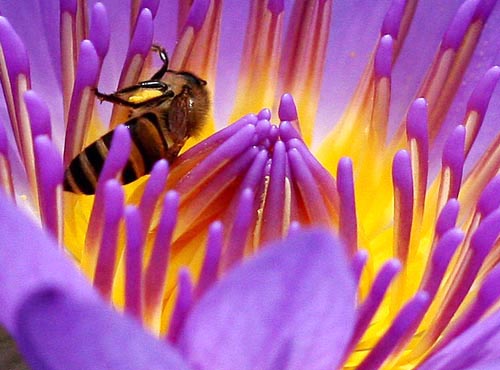 A bee pollinates a lotus water lily in the Orchid Garden in Kuala Lumpur, Malaysia.
animal
flower
Kuala Lumpur
Malaysia
bee
Aug 19, 2011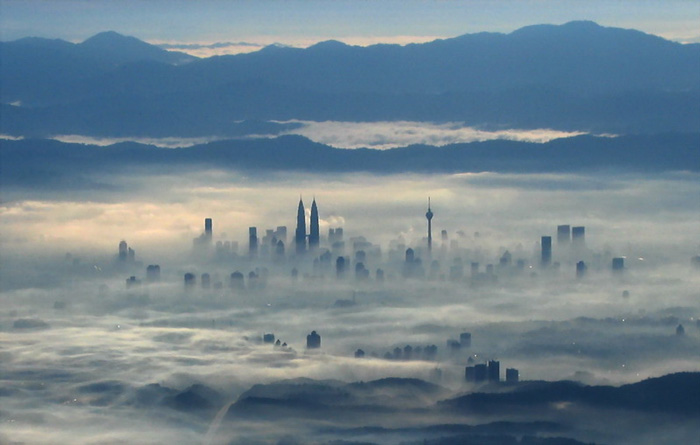 Kuala Lumpur, Malaysia, from 30,000 feet.
cityscape
birdseye view
Kuala Lumpur
Malaysia
clouds
(h/t: skyscrapercity.com)
Dec 24, 2014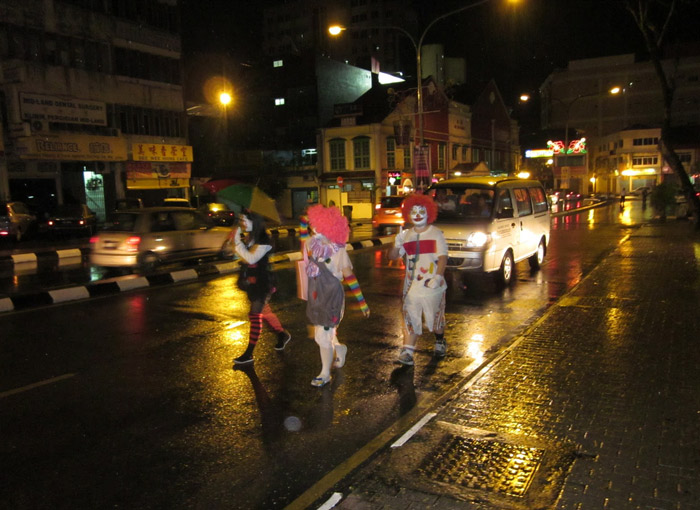 Who dreams of a rainy Christmas? That's what we are headed for this year, as in many years past, here along the east coast of North America.
In 2010, it rained on everybody's Christmas parade in Kuching, Malaysia, but people seemed reasonably happy nonetheless, even afterwards on their way home.
Hereabouts, the winter rain has been nondenominational, this year dampening Hanukkah as well as threatening Christmas, and doing a real number on Festivus. Maybe we'll have a white New Year's.
Here's to holiday warmth and cheer, despite the mess the world is in.
streetscape
Malaysia
parade
Christmas
rain
Kuching
(Image credit: Salt N Pepper)