Nov 11, 2014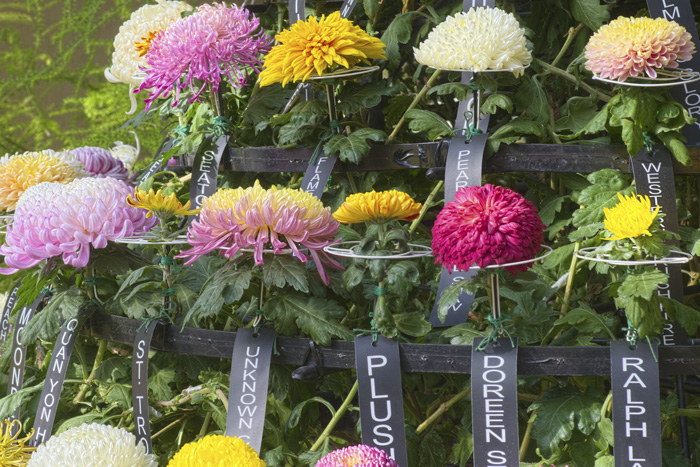 'Tis not the season yet for Philly's New Years Day Mummery on parade, but mums of spectacular colors and colorful spectacle are already among us, at the Longwood Gardens Chrysanthemum Festival.
Above, the Longwood horticulturists grafted more than a hundred varieties of mums onto a single stem and somehow got them all blooming at the same time.
Below is a single bloom of the 'Nijin Bigo' cultivar, which we are told translates as 'Irregular incurve' Chrysanthemum morifolium.
And below that is the festival scene, in Longwood's main conservatory in Kennett Square, Pennsylvania.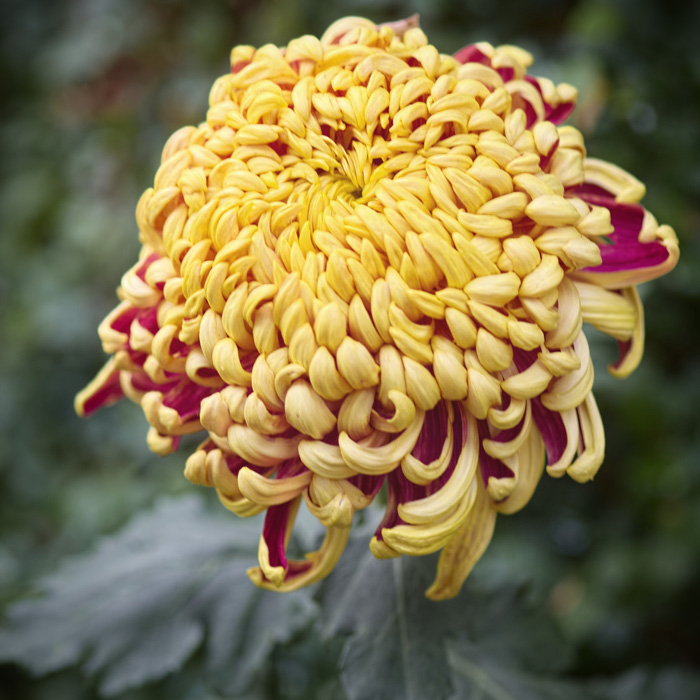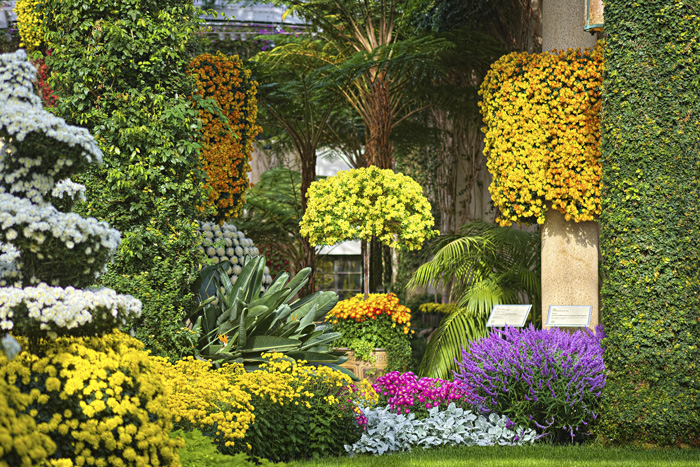 garden
flowers
Longwood Gardens
Kennett Square
chrysanthemums
(Image credit: Fuji T)