Hole in the Clouds
---
Tag: sand
Aug 15, 2012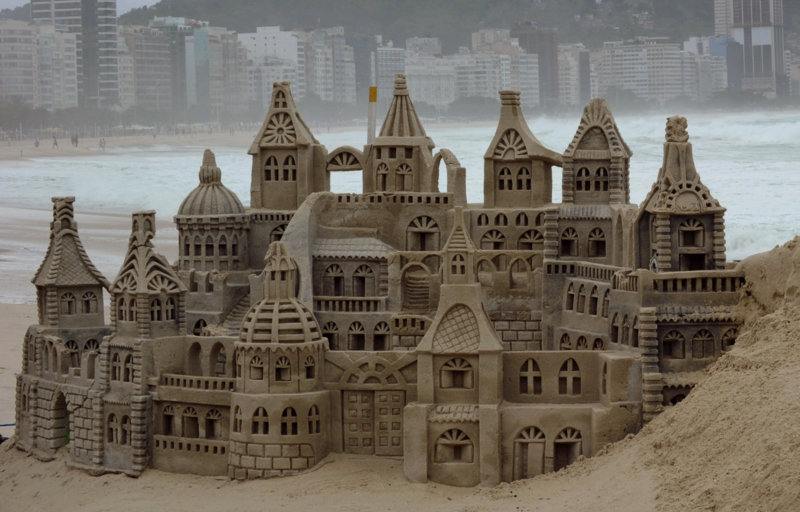 landscape
beach
summer
architecture
sand
beachscape
Jan 6, 2017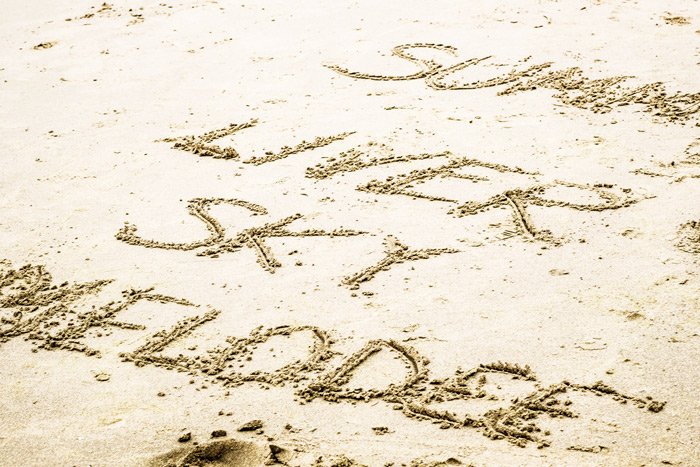 These four words were scratched into the sand at one end of the beach in Ecola State Park, near Cannon Beach, Oregon. The love note was inscribed at the other end of the beach.
But they go together, right? Maybe Summer Liver loves Sky Melodee? That's probably not right, but somehow these two messages have got to fit together?
beach
Oregon
graffiti
sand
Ecola State Park
Cannon Beach
(Image credit: Little Fuji)
Apr 25, 2018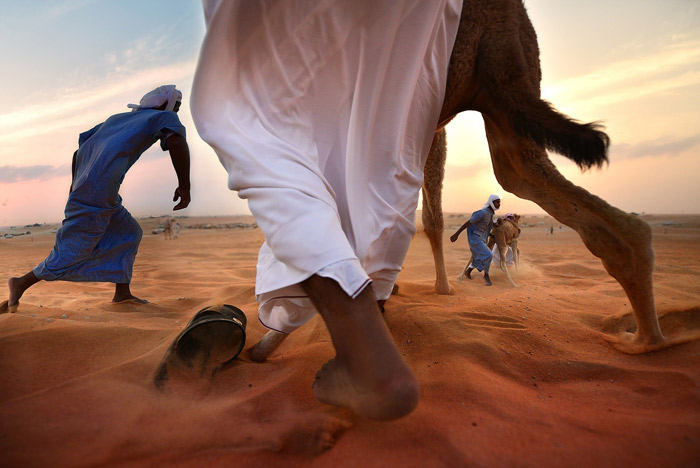 The Al Dhafra Camel and Heritage festival in western Abu Dhabi claims the only camel beauty contest in the world, but this photo captures preparations for one of the festival's more traditional events: a race across the sands of the Empty Quarter. A purebred race camel can cost as much as a thoroughbred racehorse.
desert
Abu Dhabi
sand
race
camels
heritage festival
bedouin
(Image credit: Don Ferdinand Tabbun)