Hole in the Clouds
---
Tag: race
Mar 6, 2016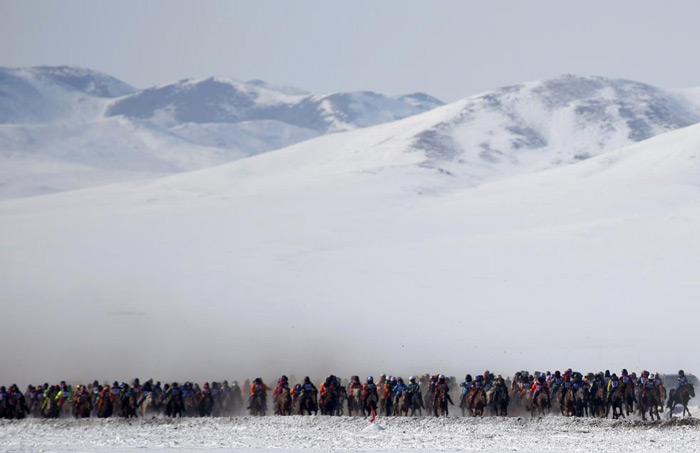 Early March in Mongolia is horse-racing season.
landscape
Mongolia
snow
horses
steppes
race
(Image credit: Reuters)
Apr 25, 2018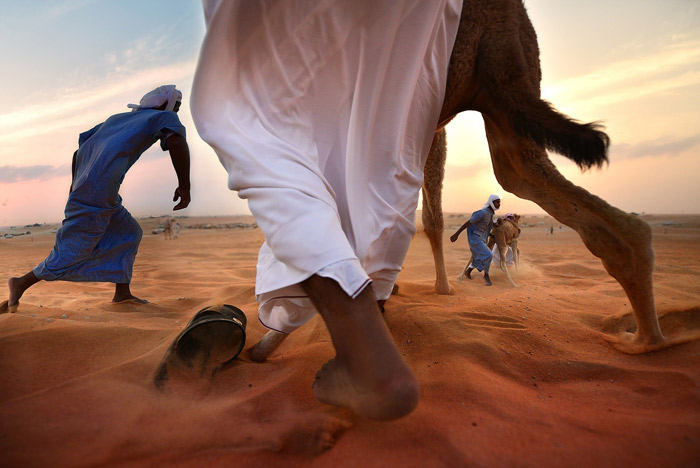 The Al Dhafra Camel and Heritage festival in western Abu Dhabi claims the only camel beauty contest in the world, but this photo captures preparations for one of the festival's more traditional events: a race across the sands of the Empty Quarter. A purebred race camel can cost as much as a thoroughbred racehorse.
desert
Abu Dhabi
sand
race
camels
heritage festival
bedouin
(Image credit: Don Ferdinand Tabbun)